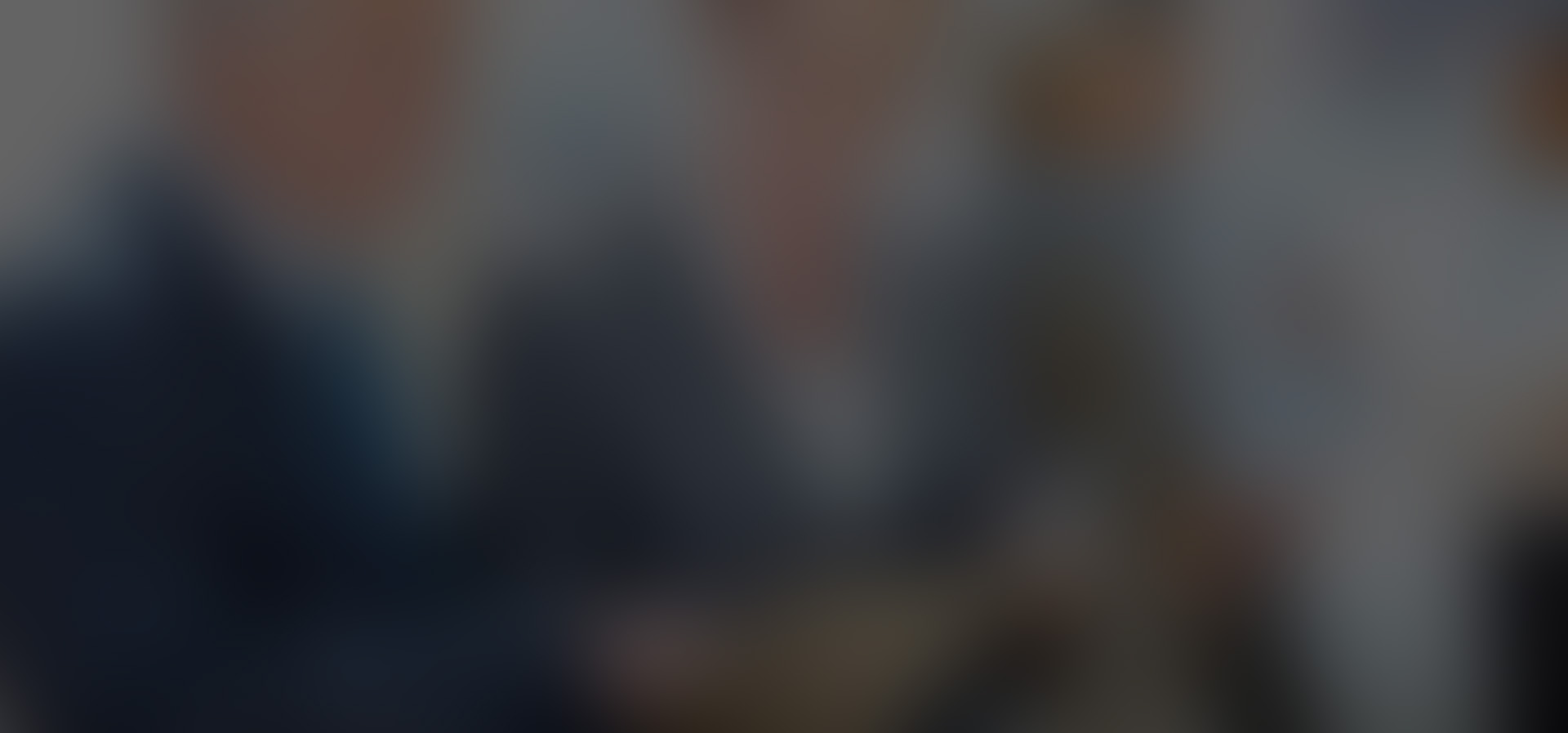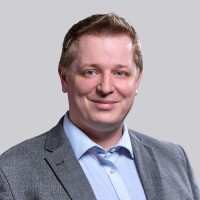 Hello, I'm Alex Hollis
experienced business leader
My resume
Resume
About Me
8% of visionary CEOs do not have the necessary skills to execute on their vision. The rest need an Operational Leader like me, who ensures that everything gets done.
I have worked in the software as a service (SaaS) sector, with Governance, Risk, and Compliance propositions for nearly a decade. Working from within to help create the necessary structure for scale and driving growth. I am experienced in strategic planning, inspiring pre-sales, robust product and service operations, and evangelical customer success.
My Certifications
Fellow of the Chartered Institute of Management (CMgr FCMI)
Chartered Institute of Management 2020
GRC Professional (GRCP)
GRC Certify 2013
RSA Archer Certified Administrator
Pearson View 2012
Education & work
Jun 2022 - 2022
Field CTO / VP Customer Success
Supply Wisdom, Farnborough
2019 - 2022
Master of Business Administration (MBA)
Jack Welch Management Institute (4.0 GPA)
Jan 2021 - Jun 2022
Sr Manager EMEA, Presales Solution Consulting - GRC/Risk
ServiceNow, Staines, UK
Feb 2018 - Dec 2020
VP of Services
SureCloud Ltd, London, UK
Feb 2015 - Dec 2017
Pratice Lead
2M Consultancy a TUV Rheinland Company, London, UK
May 2012 - Jan 2015
GRC Technology Consultant
RSA the Security Division of Dell EMC, Bracknell, UK
Sep 2005 - May 2012
Professional Services Consultant
Cognito Ltd. Newbury, UK
2003 - 2005
BSc in Computing
University of Derby
My Specialities
Serial executor
Expert in executing on challenging initiatives and moving mountains through experienced program/project management.
Building high functioning teams
Architect culture and environment, enabling highly skilled contributors to work together delivering on objectives.
Repeatable scalable processes
Establishing processes to create consistent, scalable functions, with a focus on closed loop learning.
Challenging status quo
Continual innovation and exploration of assumptions, agile and flexible.
Compounding incremental change
Finding the significant high return changes then continually striving for additional gains.
Testimonials
10 years of experence - Hundreds of happy clients and colleagues
Dont take my word for it, here's what they had to say
A breath of fresh air with his calm but logical approach to a problem. There is no such word as 'can't' in Alex's vocabulary and he has a passion for problem solving.
I would not hesitate to ask Alex for help or advice. A real one of a kind gem!
Alex is different because he can do anything that's asked of him and, more importantly, has an uncanny knack of knowing what to do anyway.
With Alex's natural leadership and astute business acumen, he has built a very successful department and is highly respected, as counsel, by both customers and colleagues alike.
Don't hesitate to contact me!
Reading
Berkshire
United Kingdom
Use Contact Form
Check my social media!